Conference Planning Office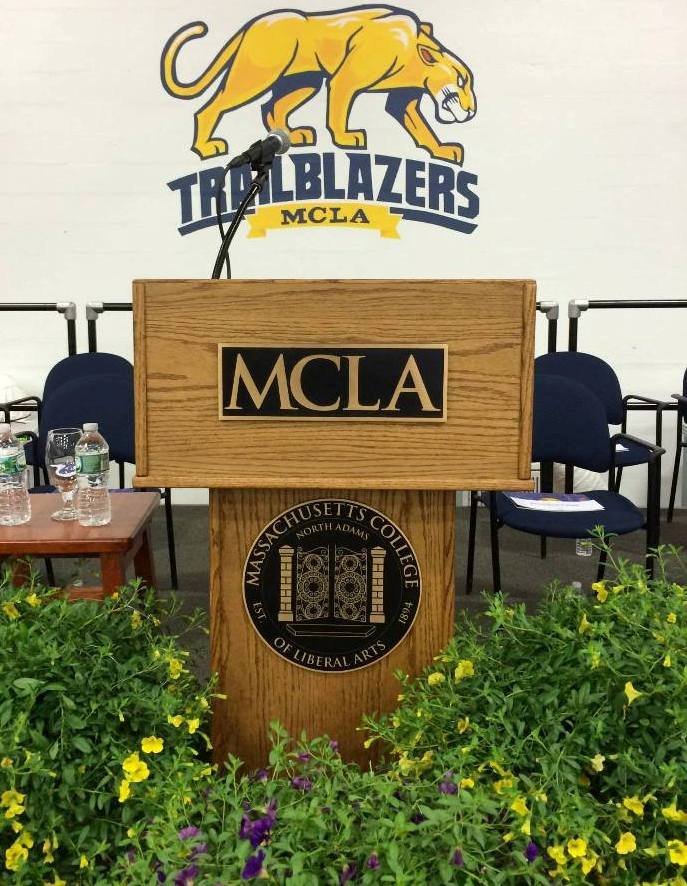 The MCLA Conference Planning Office coordinates events and lectures for the Office of Institutional Advancement and the President's Office. This office oversees events such the Public Policy Lecture Series, the Hardman Lecture Series, Commencement, and other public events.
In addition, the Conference Planning Office is responsible for working with outside organizations interested in renting event space at MCLA. For more information please contact Jenna Ware, Coordinator of Special Events and Conference Planning, at 413-662-5185.