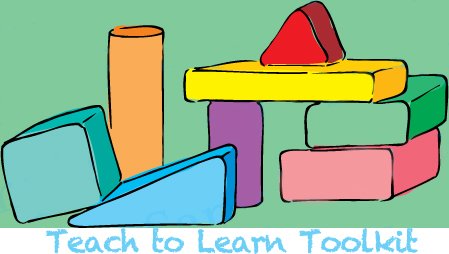 ---
Section VII - Making it Work in the Classroom
Role Clarity
To have a successful partnership in the classroom it is important to make sure Classroom Teachers and Science Fellows have clarity about their roles. We created  the document below outlining their roles to help provide this clarity.
File:
Science Fellow and Teacher Roles and Responsibilities
Observations and Feedback
During each semester, every Science Fellow/Classroom Teacher team is observed at least one time by a member of the project team. These observations give the project team insights about the dynamic between the Science Fellows/Classroom Teachers, if the curriculum is being successfully implemented, and how the elementary students are reacting to the unit. These observations are essential to inform the project staff about what is actually happening on the ground.
We encourage Science Fellows and Classroom Teachers to provide any of the project staff with feedback. As a part of the collaborative time between the Science Fellows and Classroom Teachers, Classroom Teachers complete and submit a lesson feedback form to the North Adams district staff members. The feedback provided is essential and  is used to identify areas of the curriculum that need revision.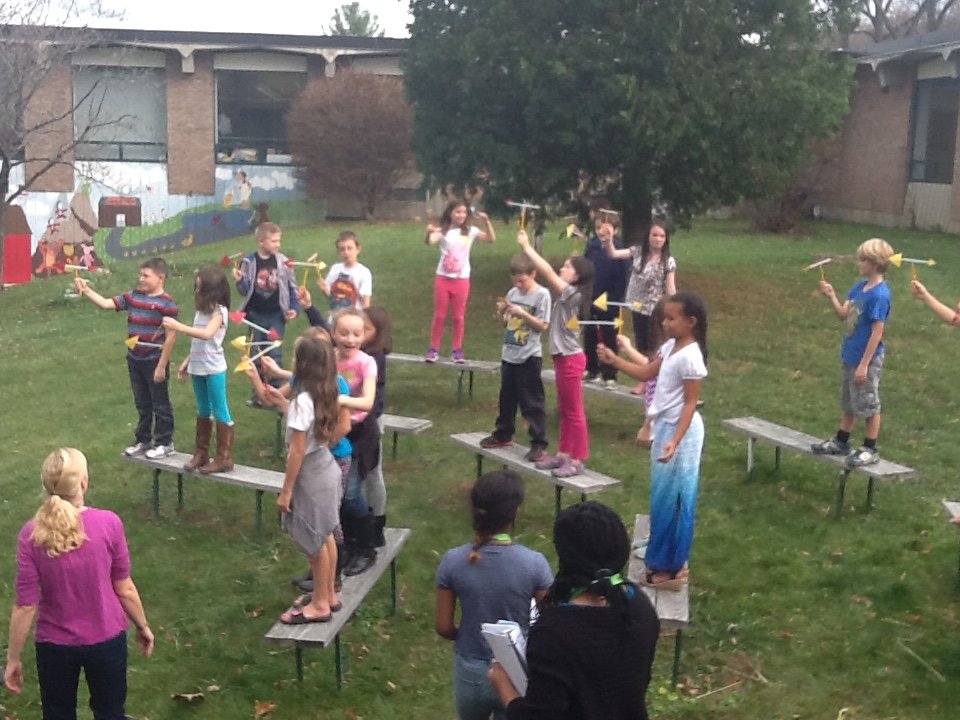 Space in the Classroom
In order for a lesson to be successful it is important to make sure the classroom will meet the needs of the lesson. For many of the lessons taught, a large amount of open space is required. If teachers don't have enough space in their classroom we encourage them to use the gymnasium, auditorium, or a place outside.
We encourage Classroom Teachers and Science Fellows to do a "tech check" before the lesson. This means checking to make sure they have enough electrical outlets, setting up projectors and computers prior to the start of the lesson, and bookmarking or preloading videos to ensure they will run smoothly.