Third Grade College Visits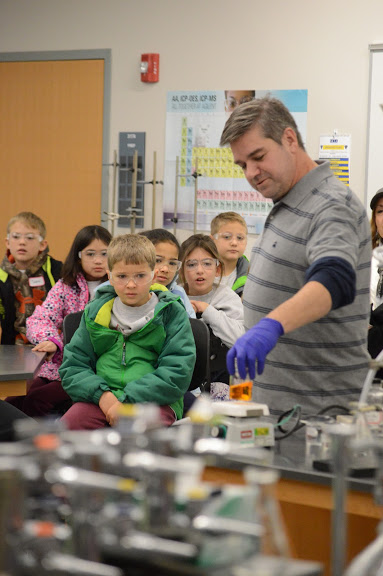 Third grade students from throughout Berkshire County visit Massachusetts College of Liberal Arts (MCLA) and Berkshire Community College (BCC) each year to learn about college life. These visits have been very well received by young students, who are eager to see what happens on a college campus.
Third graders from Brayton, Greylock, Sullivan and Clarksburg Elementary Schools in North Adams visit MCLA, while third graders from Conte, Crosby and Morningside Elementary Schools in Pittsfield visit BCC.