Office of Institutional Advancement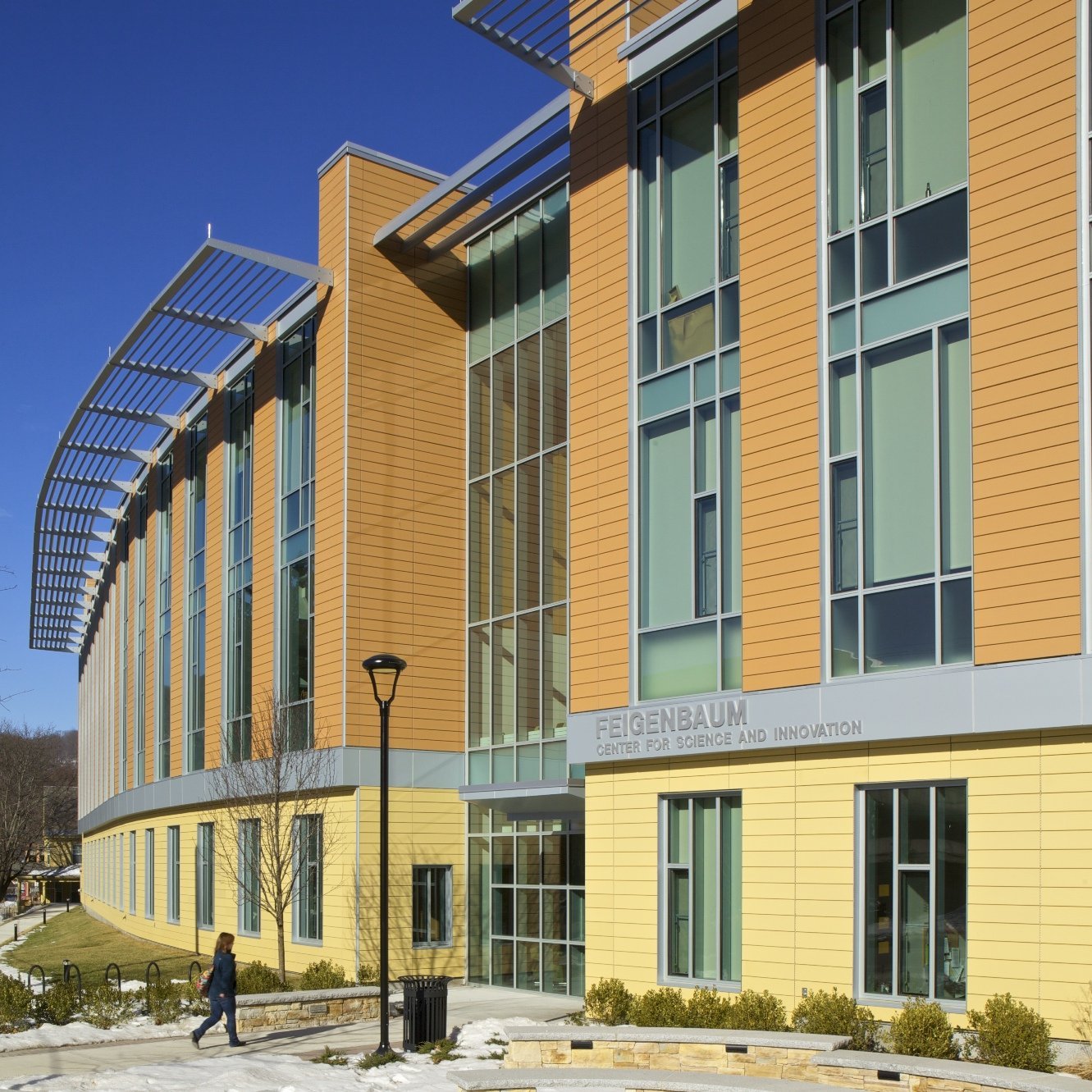 The MCLA Office of Institutional Advancement includes alumni relations, fundraising, conference planning, grants, and the MCLA Foundation, Inc. These departments work together to support the goal of advancing the mission of the College.
The Office of Institutional Advancement completed its first comprehensive capital campaign, Sowing Seeds for Success: The MCLA Campaign for the Future, on June 30, 2015. The campaign successfully raised $30.57 million, well exceeding its original goal of $22.5 million. The campaign supports the College's Strategic Plan - specifically, the goal of "Responsive and Intentional Stewardship." To learn more about the different ways that you can support the College, please contact Christine Naughton '99, Director of Alumni Relations and Development at 413.662.5074.