Supplemental Instruction (SI)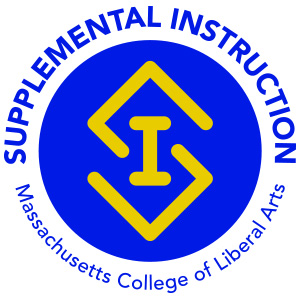 What is SI?
Supplemental Instruction (SI) is a peer-facilitated study group designed to help students learn difficult content in historically challenging courses. 
Why Attend SI?
— Have questions answered about class material
— Improve study skills
— Build relationships in your class or major
— Engage in activities that promote creative learning 
— Guaranteed study time to free up your schedule
What Courses are Supported by SI this Semester?
BIOL 150 (Hamaoui)
CHEM 152 (Dehner)
CHEM 202 (Harris)
POSC 201 (Pettey)
POSC 202 (Cupery)
When do the SI Sessions Meet?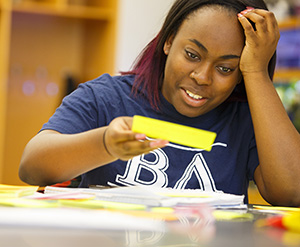 You can find the schedule here. Obviously it is ideal to attend an entire 50 minute session, but if you can only come for part of it, that's okay too. We look forward to seeing you. Bring a friend! Data shows that the most benefits come from attending SI regularly (i.e weekly).
What is an SI Leader?
An SI Leader is a student who has previously taken the class and done well. The SI Leader attends the class and facilitates the SI session. Students wishing to be SI Leaders need to have a 2.5 overall GPA, have at least a B in the course, and have two faculty references. Interested applicants are encouraged to email Ben Conrick for more information. Being an SI Leader is a great way to serve your peers, gain leadership and other skills that will be useful for graduate school and/or the workplace.