Convocation 2017
Tuesday, September 5, 2017, 12:00 p.m., 
Featured Speaker
Dave Ortendahl '05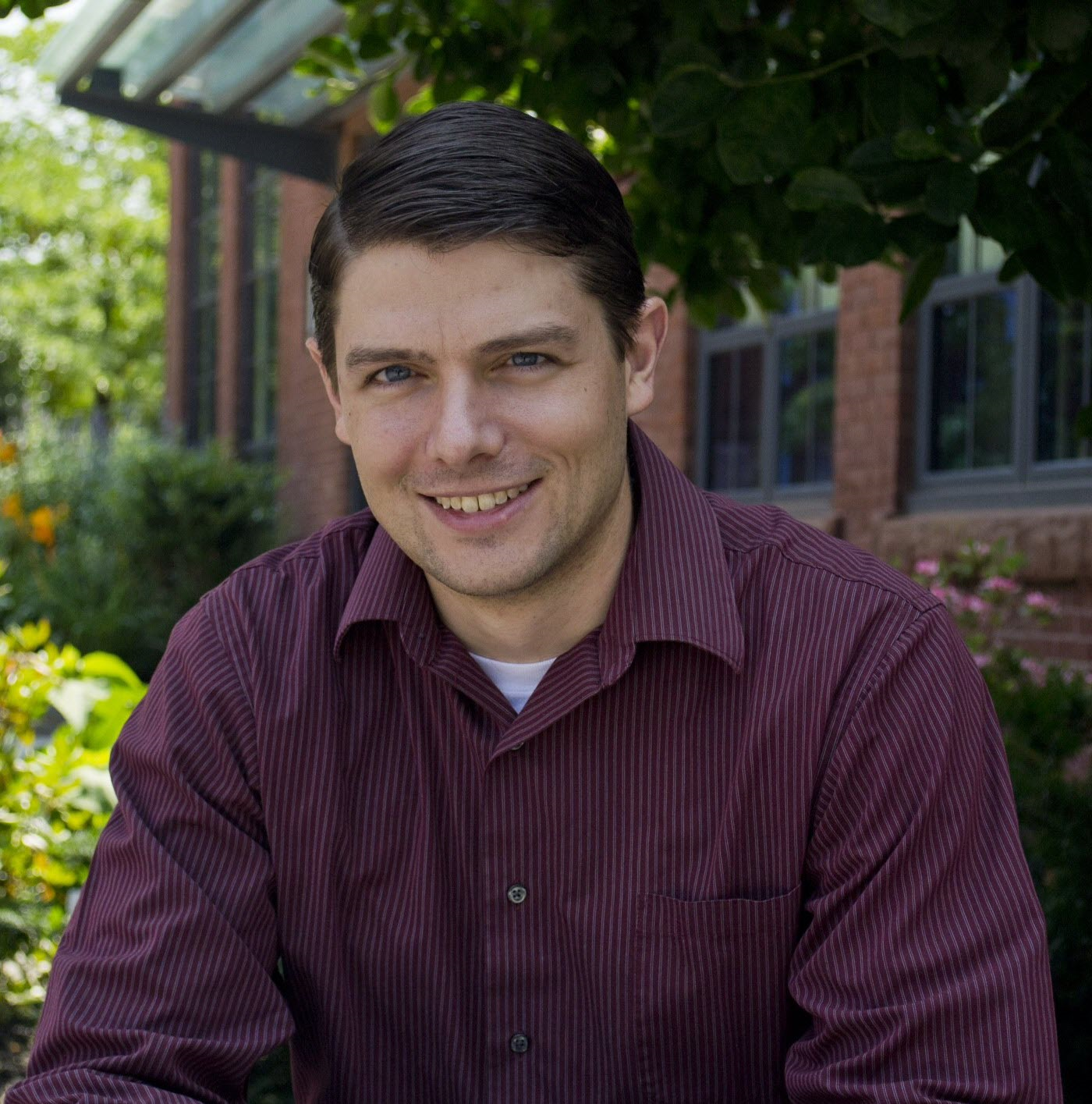 Dave Ortendahl is an experienced manager and marketing professional in the non-profit and higher education management sector. From an internship at Mass MoCA, to the leadership of a non-profit in Berkshire County, to leading the corporate relations efforts of a Top 5 Career Center in the US, Dave is grateful for the career start that MCLA provided.
During his first year, Dave worked with fellow students to found the InterVarsity Christian Fellowship. He served as a Resident Advisor for 3 years and Student Trustee for 2 years. In 2005, Dave received the prestigious Dean's Medallion and graduated Summa Cum Laude with Bachelor's Degrees in Business Administration and Fine & Performing Arts. He then obtained his Master of Business Administration from Suffolk University in 2007. Dave now serves on the MCLA Alumni Association Board of Directors as Chair of the Outreach Committee.
Dave began working in the Career Development Center (CDC) at Worcester Polytechnic Institute (WPI) in 2008. Dave has worked for a decade building partnerships with a variety of organizations including Amazon, General Electric, Google and SpaceX. He became Director of Corporate Relations at the CDC in  2014 and in August, 2017, the CDC office was ranked a Top 5 career services in the US by Princeton Review. A native of Fredonia, NY, Dave married his college sweetheart, Melissa (Gumlaw) Ortendahl '05 ten years ago and they now reside in central Massachusetts with their three sons.