ENVI 350: Ecology and Management of the Adirondack Park
Credits: 2
Travel dates: October 6-9, 2017 (Friday-Monday over Columbus Day Weekend)
Trip cost: $225
Prof. Elena Traister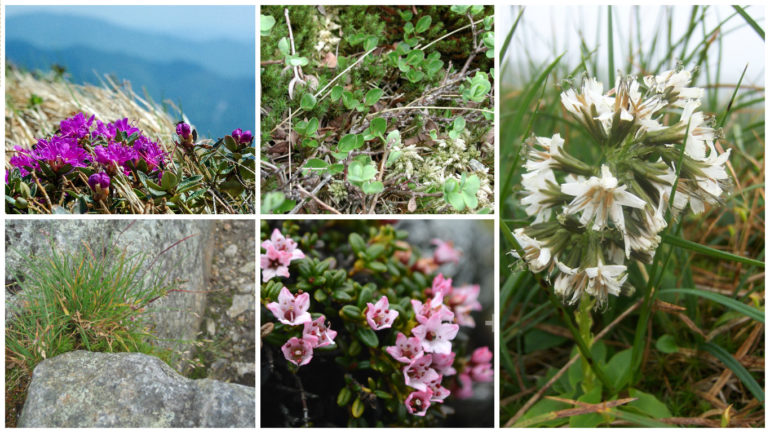 Course Summary
Located in northeastern New York, the Adirondack Park is a 6-million acre combination of private and public land, including 2.6 million acres of state land protected as "forever wild." The Park contains a diversity of natural habitats, including alpine plant communities above tree-line on the tops of the tallest mountains. It is also a home to over 100,000 people, and draws 10 million visitors each year, many of which are drawn to the exceptional recreational opportunities in the region. During this field course, we will explore the diverse biological communities of the Adirondack high peaks region and learn about the history and management of the Adirondack Park and Forest Preserve. We will learn about the human history of the Adirondacks, including how people have altered this landscape and the events that led to its preservation. We will visit natural areas and interpretive sites for an up-close view of the ecology and characteristic flora and fauna of the region. Through site visits, meetings with scientists and land managers, and presentations, we will consider current conservation issues for the Adirondack Park.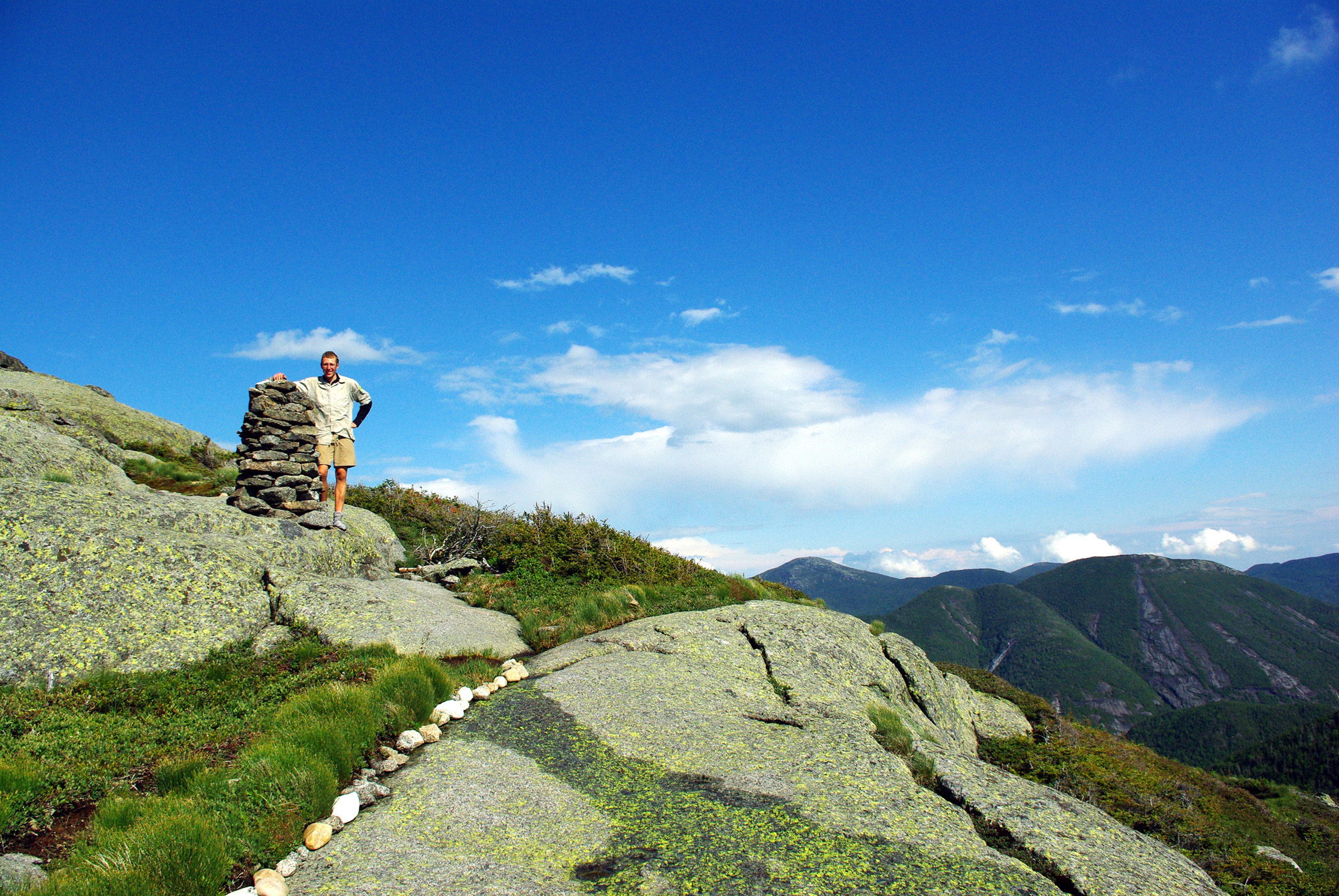 Course Fee
The additional course fee covers travel from MCLA to and around the Adirondack Park, all meals and lodging, and admission to interpretive sites. If the trip is completed under budget, any remaining funds will be returned to students.
Payment Schedule
May 1, 2017: $125
Sept 20th, 2017: $100
The May 1st deposit will reserve your space. After September 1st, $84 is non-refundable, as the hotel reservations are subject to full payment. If the hotel is at maximum occupancy and provides us a refund, then you would be refunded as well, but this is not assured. If at any point you decide to cancel your participation, you must communicate in writing to the instructor. You must be enrolled in this course to go on the trip.
Learn More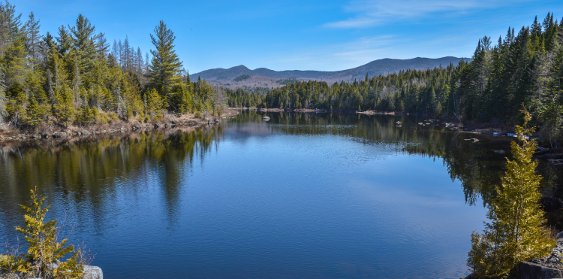 Photos by: ADK Summit Stewardship Program: https://www.adk.org/protect/volunteer/summit-stewardship-program/