The Susan B. Anthony Women's Center
---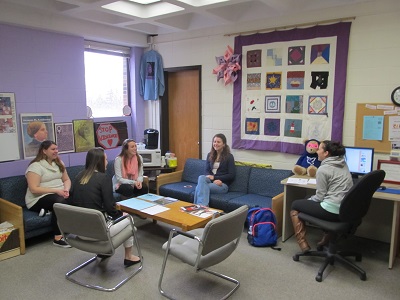 The Susan B. Anthony Women's Center was created over 20 years ago and remains as a vibrant resource to the College and the community.
As part of the Student Affairs Division at MCLA, the Center focuses on:
*  Empowering women, men and non-binary gender individuals to activity stand against oppression.
*  Provide workshops and educational activities and programs to support students' critical thinking, understanding of social change options and methods and personal empowerment
*  Foster the development of responsible, productive, and engaged citizens through collaborative efforts within  the MCLA community and beyond.
*  Cultivate an environment where students think critically and understand how to find and create networks and mentors to help them grow and affect social change.
*  Help the MCLA community address issues and concerns related to the multiple dimensions of Feminism including but not limited to: age, class, culture, differing physical and learning abilities, ethnicity, gender, race, religion and sexual orientation.
We have a small lending library with academic books on women's rights, statistics, inspiring women, and Queer folk which you may use for research projects or presentations.
We also support the Women, Gender and Sexuality Studies Minor in a number of ways including our annual celebration of students' achievements.

Facebook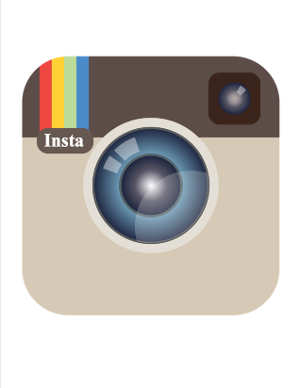 Instagram
 Twitter